Robot Division
Robot Automation
Automation Facility Engineering using robots from various manufacturers
Universal-robots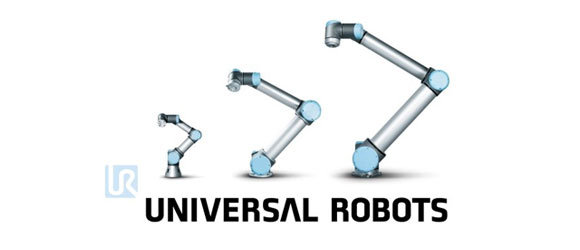 It's a collaborative robot that works with people in
businesses of all sizes, making it much easier to
automate than ever before.
Fanuc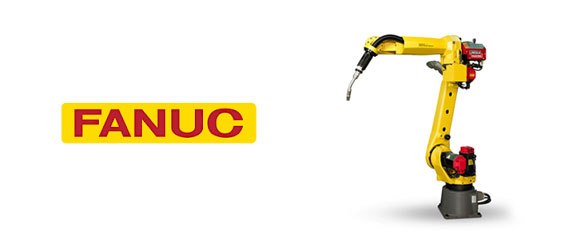 An intelligent/robotic/low-cost of nano CNC 21st
century plants with better current reliability and price
and performance than in the past
ABB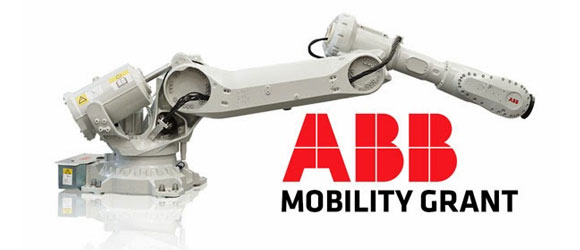 As technical leaders driving industry digital change and global leaders
for digital industry solutions,
KUKA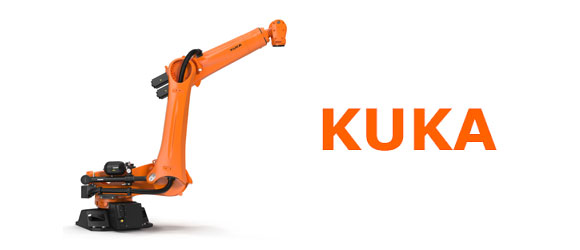 we deliver outstanding services.
The Automation Solution KUKA
offers customized automation solutions from industrial robots to integrated production facilities.